How to keep office tension and negativity away
What we say and how we act makes a difference in how team culture develops and grows. Staying positive and grateful for the good things in our lives—at work and at home—isn't always easy. Although dealing with a toxic work environment is anything but fun, you don't have to be at the mercy of your surroundings. Here are a few steps you can take to get a handle on the situation and get through it at your workplace.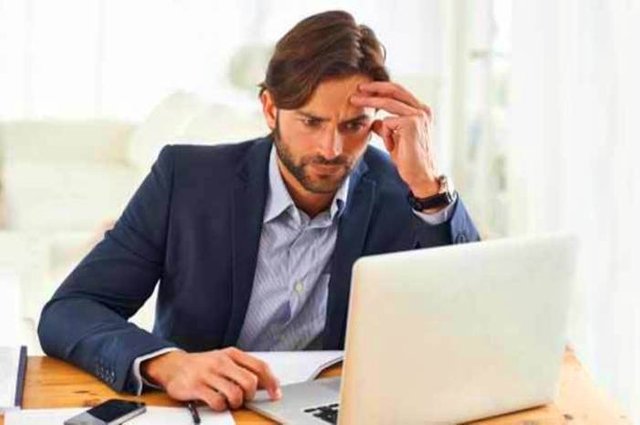 1. Establish Your Support Group:
When things at work get tough, find someone who can support you at work place on every single day. When tensions at work are high, you may not want to or be able to vent to your colleagues.
If you have a conflict with some people, be careful not to alter their conflict. If you do not agree with any person's thoughts then, try to get away from those people.
If you want to lighten your stress or delete your attention from something else, take time out from work and watch comedy videos. This will help to reduce stress.
Our physical and mental health is totally depends on our day to day diet. Avoid junk food in the diet so that the stress is to be lighted. Include a balanced diet with proper exercise.
5.Take time off from work:
Take some time off from work and take ten minutes out. If there is a garden in your office, then tour there. This causes the spread of endocrine hormones. This hormone helps in reducing stress in the body.